I'm Akshat Gupta, the face behind Teenpreneur™️ and this is how it all began.

Here's to every humble beginning.

My story is much wider, much higher and much deeper than meets the eye. Back in 12th Grade, when I started my Social Media Agency, Explicive Media, I had no clue I was about to make a huge impact on such a huge audience (as I documented my entire journey on my Instagram). My Instagram (@akshat.do), has been a secret inspiration tool for a plethora of Teenpreneurs out there. I realized the power of this community when I started hearing back from people about how my 17-year old story, my work, and my lifestyle inspired them to do more. So much positive feedback, just on my Instagram Stories inspired me to start this community, which reads- Teenpreneur™️.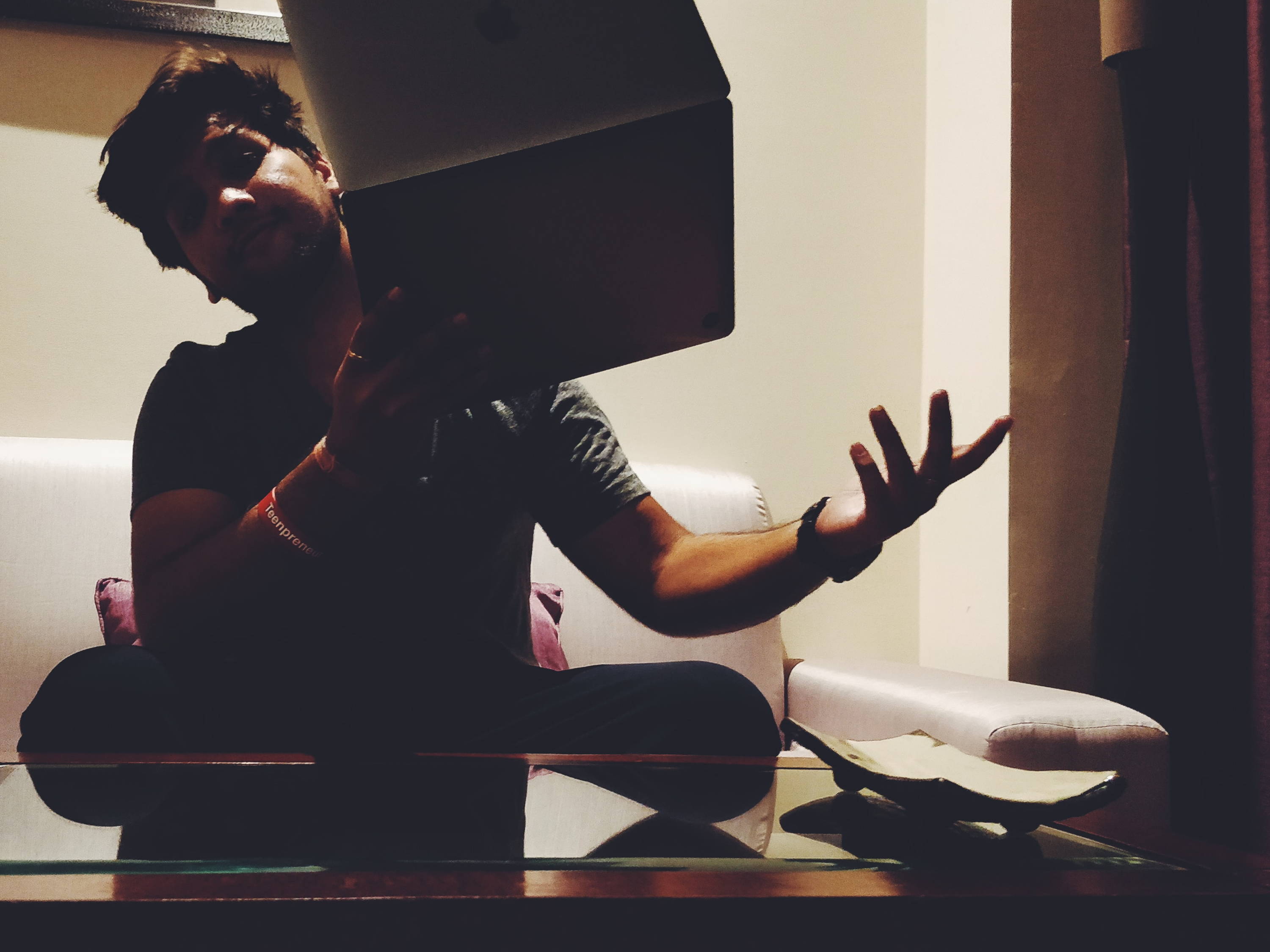 I wish to impact every single teen to an early adult out there- who realises what it takes to become a true inspiration to others. More than the idea of spreading ideas that make a career out of passion, my/our goal is to focus on spreading the culture and start a #Teenpreneur Revolution. And what's better than wearing what you represent? Of course, the #Teenpreneur Tee!